Aspen Bridging is a specialist provider of bridging finance for individuals and business borrowers.
We are an independent principal lender, offering short term unregulated loans against a wide range of properties from residential property to commercial industrial units and everything in between.
Aspen Bridging is a wholly owned subsidiary of S&U Plc which is a very successful specialist finance group. S&U is a FTSE listed business (LSE:SUS) that has been operating since its foundation in 1938 by Clifford Coombs.
Today his grandsons Anthony and Graham Coombs are the Chairman and Deputy Chairman respectively. Graham is also our Chairman at Aspen Bridging.
The S&U Group has developed numerous specialist lending businesses and acquired a deep understanding of the importance of being an innovative, relationship centric and supportive lender.
Over the last 20 years S&U Plc has been one of the best performing stocks on the FTSE.
At Aspen our underwriters meet all customers and see all the properties so that they understand what the customer needs. The same person as makes the decision will handle each case you send them from end to end.
We pride ourselves on our high standards of service and our ability to deliver the right bridging finance at a time that your customers need it the most.
Our dedicated team are just a call away and we understand not all finance requirements will fit into a neat box.
We believe that our long term partnership approach is perfectly suited to those looking for bridging finance today.
We would be delighted to discuss your requirements directly with one of our loan decision makers. We are always looking for a way to say 'yes'!
"We at Aspen Bridging are excited to be launching our offer of higher LTV residential and commercial products at reasonable prices across England and Wales"
Ed Ahrens, Managing Director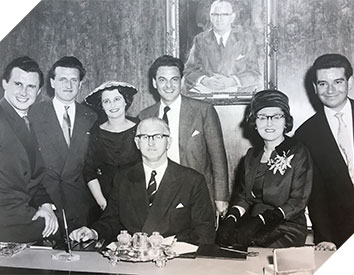 Clifford Coombs, family and colleagues at the opening of S&U's flagship store in 1959. His sons (from the left) Derek and Keith later took the business into speciality finance in 1974.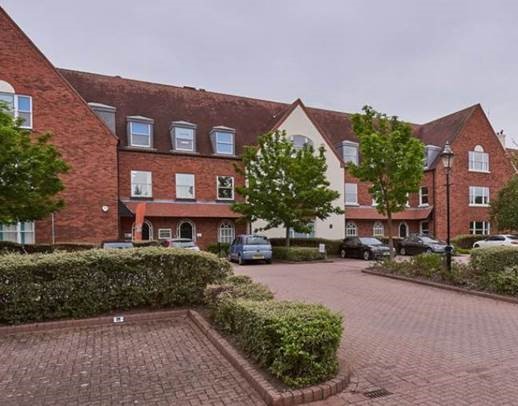 S&U and Aspen Head Office, Solihull.